Welcome to Stone Lion Veterinary Hospital
Our Stone Lion Veterinary Hospital has been offering veterinary care in Wimbledon for over 100 years and became part of the Goddard Veterinary Group in 2001. Remaining a consistent part of the community through this time, Stone Lion Hospital offers the highest standards of care to pets requiring an Emergency Vet in South West London.
How To Find Stone Lion Veterinary Hospital?
Stone Lion Veterinary Hospital is found on High Street close to the southwest corner of Wimbledon and Putney Commons. The practice is a 15-minute walk from Wimbledon Station heading west along Wimbledon Hill Road. The station is accessible on South Western Railway and Thameslink trains. If you are visiting the practice by car there is limited bay parking available outside the practice.
Emergency Facilities and Services
Stone Lion Veterinary Hospital is open 24hrs a day, 365 days per year, with experienced vets and nurses always on hand to care for your pet. Alongside an extensive range of daily veterinary practices offered at our hospital, there are a number of specialist practices available under the same roof or as part of referrals to Goddard Veterinary Group's recommended practitioners. Our range of services varies from vaccinations and health checks to consultations, diagnostic tests, and a range of medical and surgical treatments.
All our hospital veterinary surgeons have their own areas of particular interest and are available to provide further advice and experienced veterinary opinion for referrals in many of the following disciplines:
Emergency and critical care
Orthopaedic surgery
Keyhole surgery
Soft tissue surgery
Ophthalmology
Internal medicine
We are dedicated to offering a friendly and compassionate service to our clients and providing the highest quality healthcare for your pet. Our veterinary surgeons are assisted by knowledgeable and experienced staff helping us set the standards for excellence in veterinary care. We offer separate cat and dog waiting areas in our spacious air-conditioned reception area to ensure your pets remain calm and comfortable. We also provide complimentary coffee and tea and video information screens. The reception area offers a wide range of pet accessories and high-quality complete pet foods, and our reception team will be happy to advise on your pet's nutritional and health needs.
We have excellent facilities including consultation rooms, dedicated operating suites, separate dog and cat hospitalisation wards, and isolation areas where strict barrier nursing techniques are observed. We pride ourselves on our intensive care facilities with fluid infusion pumps, oxygen therapy kennels, heating incubators, and advanced monitoring equipment.
Vet and Nurse Appointments
Click on the fee tab to see prices for our standard vet appointments and neutering. See Vet and Nurse appointments for more information on the types and length of consultations available in practice. Fees for other appointments and treatments are available by speaking with us in practice.
Highest Standards of Veterinary Care
Our Stone Lion Veterinary Hospital is accredited by the Royal College of Veterinary Surgeons (RCVS). Following a diligent assessment, the RCVS is satisfied that we maintain the highest standards of veterinary care.

This branch has been awarded the internationally-recognised Cat Friendly Clinic status for our work in reducing the stress cats experience when attending veterinary practices.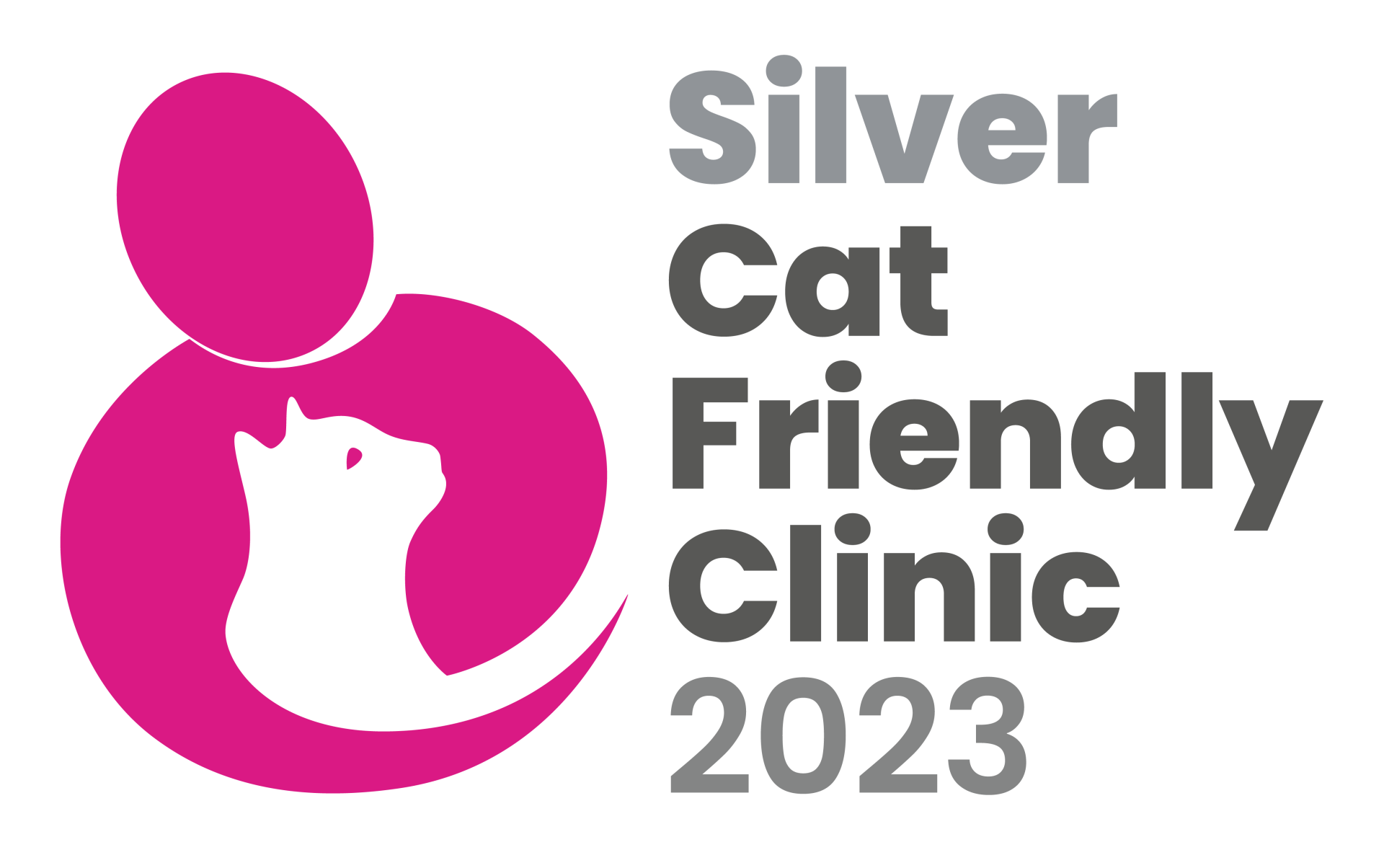 41 High Street
Wimbledon Village
Wimbledon
London
SW19 5AU
Our Out of Hours Emergency Fees
Follow up vet appointment
Prescription fee per item
included in medication fee (if dispensed in practice)
Prescription fee per item
£21.36 (for dispensing elsewhere)
Meet the Team
Our network of branches and hospitals have the support of an experienced management team as well as administrative backup.
Register
Pay and display parking available nearby around the common.
Get directions
Please enter your starting location:
Please enter your starting location:
Please note that Goddard Veterinary Group does not necessarily recommend, has no affiliation to, nor benefits from the usage of this or other third party apps, the use of which remains the entire responsibility of the user.
Register