Join Goddard Veterinary Group
We are very proud to be a long-standing veterinary group across Greater London. Since we were established in 1952, we have grown to 44 veterinary practices and 3 flagship veterinary hospitals, ensuring we can cater to London's pets 24 hours a day across all 365 days of the year.
Across the industry, we have built our reputation by providing high-quality care to pets from across all areas of London — we pride ourselves on delivering the same level of care for our team as we do for our pets.
If you would like to join our team view our vacancies below.
Why Work With Us?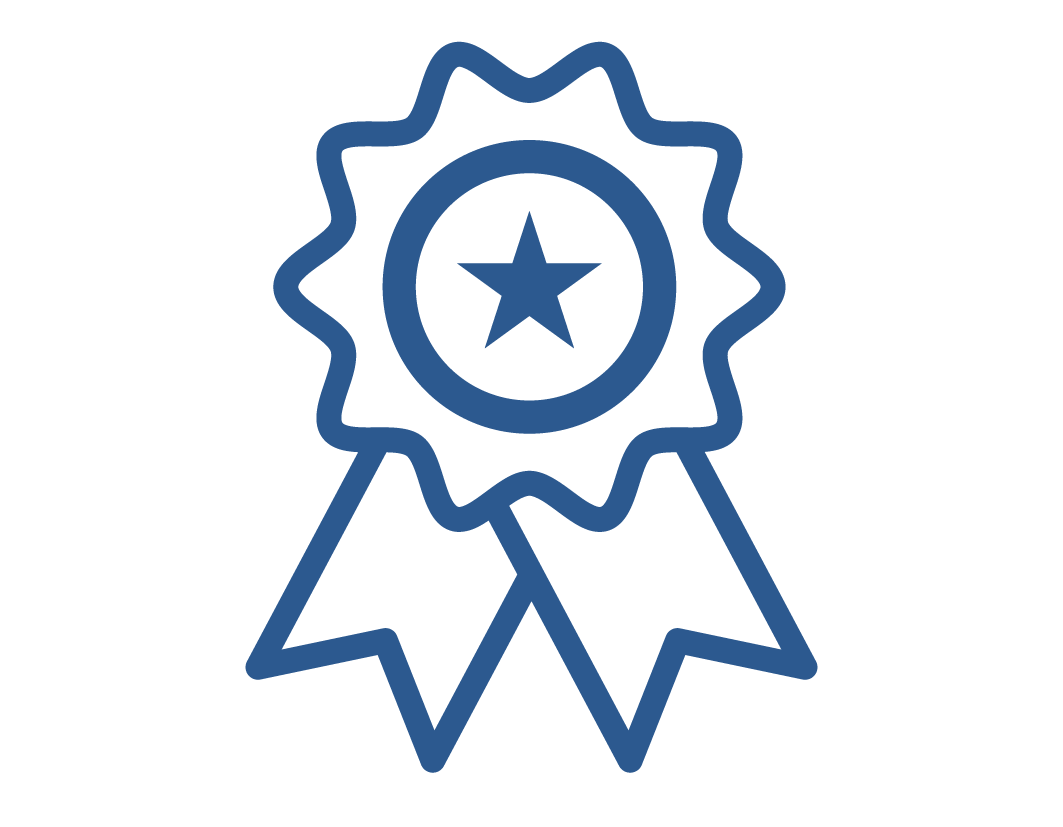 Profession Leading Benefits Package
Our people are our greatest asset and proud to offer a generous CPD allowance, enrolment  on to our Simplyhealth Cashback Plan, use of our 24/7 employee assistance programme and much more.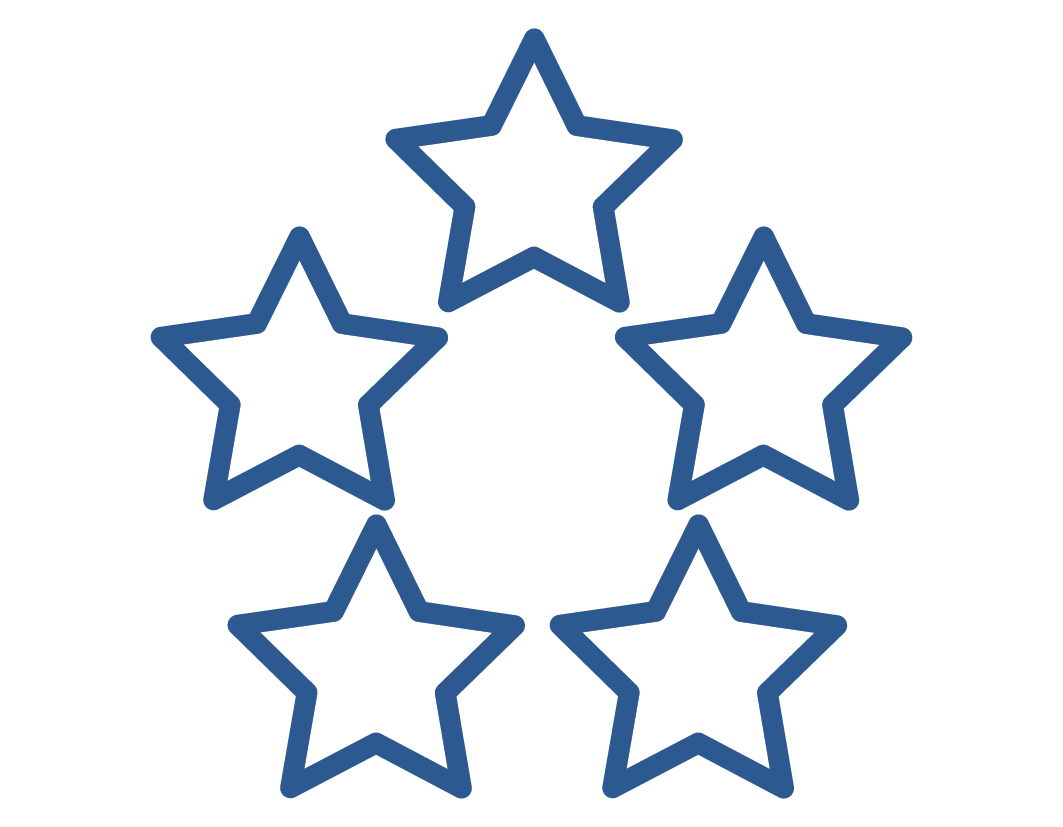 Equal Opportunities
We are proud of our people and we support them in any way we can by being an equal  opportunities employer. We welcome talented professionals irrespective of their sex, race, colour, ethnic or national origin, gender, sexual orientation, gender reassignment, religion or belief, age, marital status, disability, pregnancy, trade union membership or the  fact they are full-time or part-time.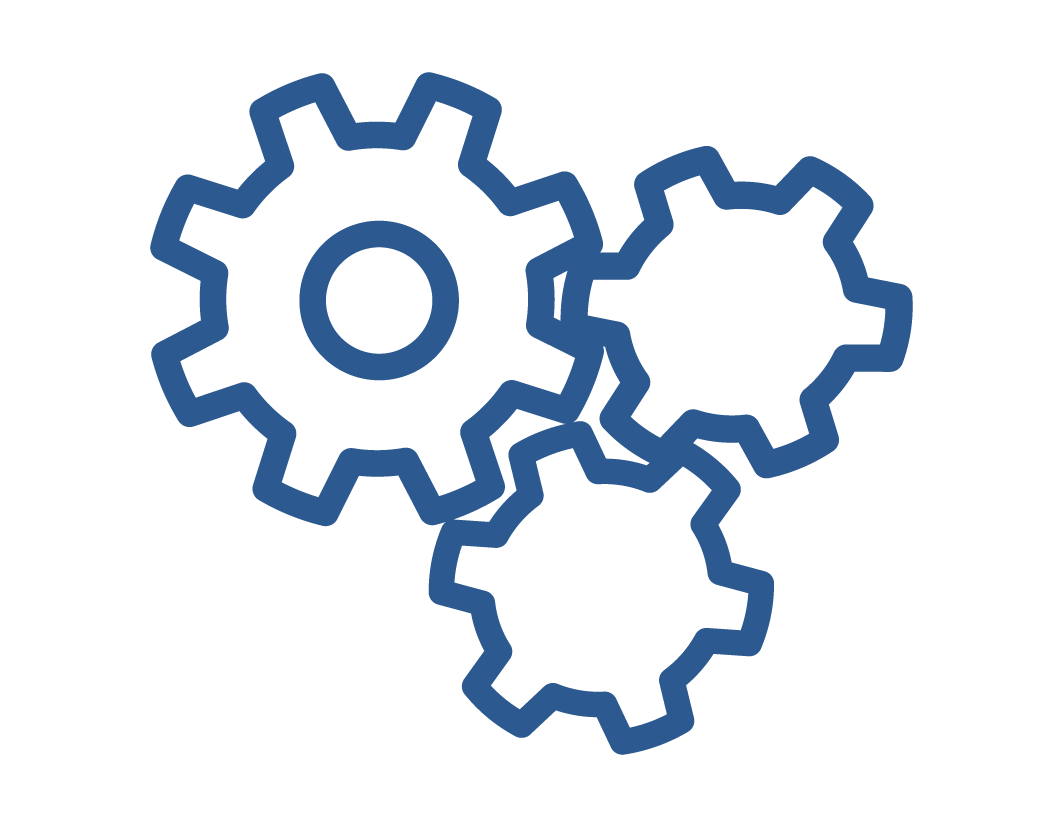 Professional Development
We actively encourage all our veterinary nurses and surgeons to undertake professional  development courses. You will be given the time, opportunity, and financial support to  undertake developmental courses.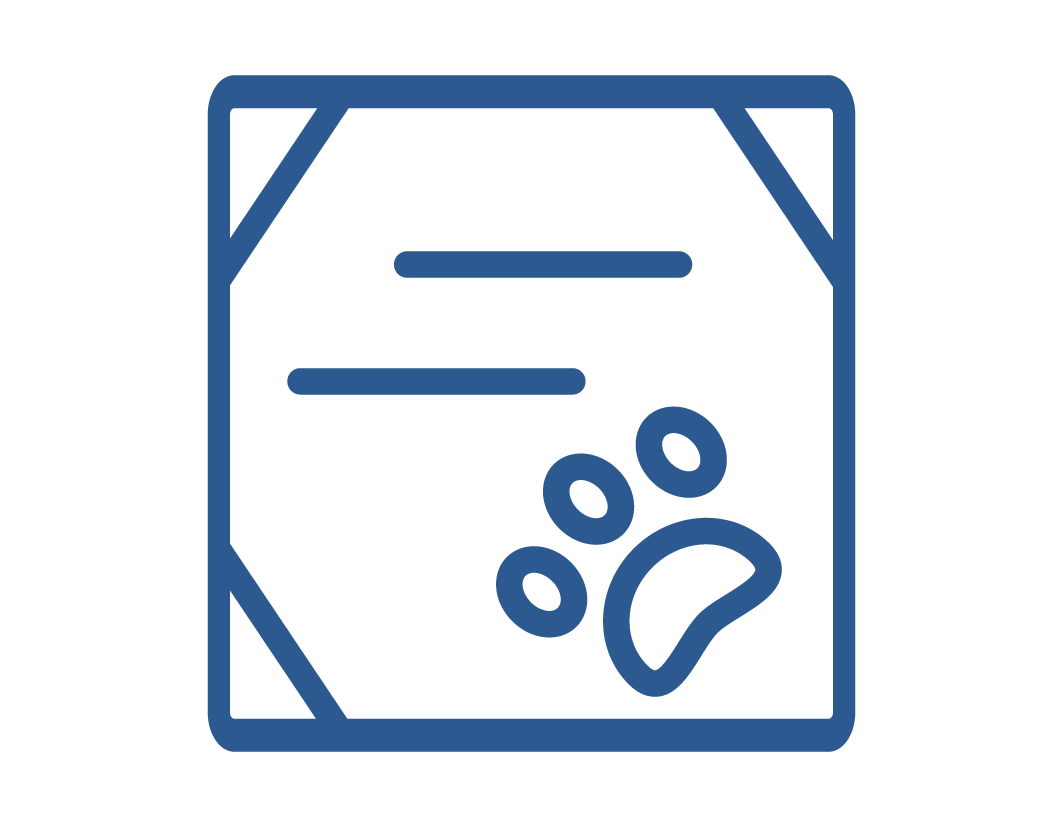 Goddard Graduates
We provide a supportive environment for Graduates to take what they have learnt and apply  it. Initially based at our hospitals, our graduates learn all aspects of the job by shadowing  experienced Goddard Veterinary Surgeons. Learn more about enrolling on our graduate  program.
Our London Vet and Nurse Vacancies
Veterinary Surgeons
Veterinary Nurses
Veterinary Nursing Assistants
Administration and Support
Locum Vets and Nurses
Supportive employer
I enjoyed working for Goddards for 6 years and am sad to have to leave due to relocation. I liked working with the supportive team, lovely clients, and interesting and varied case load. Management were accommodating to my flexible working request. Good back up to branches from 24-hour hospital so I never felt isolated knowing that friendly help and advice was only a phone-call or email away. Excellent CPD and benefits package.
Former Employee - Nov 2020
*Credit Indeed
Great company to work for
I have worked for the company for 5 years and they are great for supporting career progression. The standards of practice are very high and the caseload is great.
Current Employee - Mar 2020
*Credit Indeed
Supportive team, great work/life balance
I have been working at Goddard Veterinary Group full-time for more than a year. Pros: There is a great supportive nature throughout the company, allowing us to grow and achieve things professionally and personally. Cons: Wish I had joined them sooner!
Current Employee - Nov 2020
*Credit Glassdoor
Fantastic Company to work for
Friendly, supportive, flexible, Goddards have always been there for me to celebrate the good times (qualifying as a Veterinary Nurse which they put me through my training for) and supporting/listening to me through the difficult times (whether personal or work related). Extensive, up to date equipment to provide gold standard care for all animals and a very well put together team of Vets, Nurses and VCA's to care for the animals. Everyone works as a team, everyone has a voice and can help make changes/improvements if required. I have never felt so at home whilst at work. I have not closed the door to Goddards, for now, I need to change jobs for my own reasons, I hope to be back to Goddards one day. Fair pay, flexible hours (always consider individuals needs) and everyone treated as an equal. Good holiday, great benefits scheme, provide training and good CPD allowance.
Former Employee - Dec 2020
*Credit Indeed
Fantastic supportive practice
I worked at Goddard Veterinary Group full-time for more than a year Pros: Whilst I have worked for many of the groups/independent practices in and around Essex/London, I have never worked with a practice of such high standard. Goddard pride themselves in 5 star care and I can say that every patient that was cared for whilst I was working with them got that care. The standards and protocols are great, each branch works between themselves, but still lives up to the high standard. The practices are very busy and have a varied caseload. The vets that I worked with were super supportive - they listen and value your opinion. Everyone I met was welcoming and lovely. I hope to return soon (I added a human baby to my fur baby gang.) Keep up the good work guys! Cons: Non that I can think of.
Former Employee - Oct 2020
*Credit Glassdoor
Send us your details
APPLY TO YOUR CHOSEN VACANCY BELOW
As an A1 Home Office approved sponsor, we are sometimes able to help non-UK veterinary surgeons and nurses obtain a Skilled Worker visa. If you are considering coming to work in the UK please email vacancies@goddardvetgroup.co.uk with a CV and some personal details and we will contact you. And remember, if you under 30 years of age and from Australia, Canada or New Zealand you may be eligible for a Tier 5 Youth Mobility visa which enables you to work in the UK for two years. Check with your local visa application centre.