Welcome to Goddard Vets Ilford
You will find our long-standing team of dedicated and friendly staff are ready to take care of all your veterinary needs. Your animal's welfare is our number one priority, so you can feel confident that we will provide the highest standard of care here regardless of the reason for your visit.
Facilities and Services 
Our Ilford practice is fully equipped to care for your pet with our excellent on-site facilities, allowing for blood testing, x-rays and operations to be performed. You can find the full list of services we offer at our Ilford vet practice at the bottom of this page. 
Vet and Nurse Appointments
Click on the fee tab to see prices for our standard vet appointments and neutering. See Vet and Nurse appointments for more information on the types and length of consultations available in practice. Fees for other appointments and treatments are available by speaking with us in practice.
How to Find Us
Our Ilford practice can be found right on the outskirts of Ilford Town Centre, in the London Borough of Southwark. The practice had been operating for many years until it became part of the Goddard Veterinary Group in 1990. 
Parking and Accessibility 
If you are visiting our Ilford practice via car, parking is available in the multi-story car opposite us. We will reimburse the cost of this for 1-hour. Alternatively, Ilford Train Station is just a short 10-minute walk from the practice. Bus No.169 also stops very close to us. 
What to do in the event of an Emergency 
In the event of an emergency, or if your pet is unwell outside the practice hours, then we have an emergency vet hospital that can provide urgent assistance. Our veterinary hospitals are open 365 of a year, 24 hours a day. The closest hospital to our Ilford practice is the Wanstead Veterinary Hospital. They can be contacted on 020 8989 7744. For your peace of mind, and continuity of care, your pet's medical history is accessible from all of our branches, at any time. 
Highest Standards of Veterinary Care 
Our Ilford practice is accredited by the Royal College of Veterinary Surgeons (RCVS). Following a diligent assessment, the RCVS is satisfied that we maintain the highest standards of veterinary care.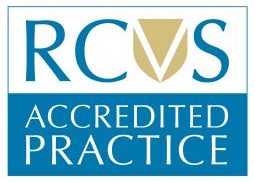 In light of our work in reducing the stress cats experience when attending veterinary practices, we have been awarded the internationally recognised Cat-Friendly Clinic status.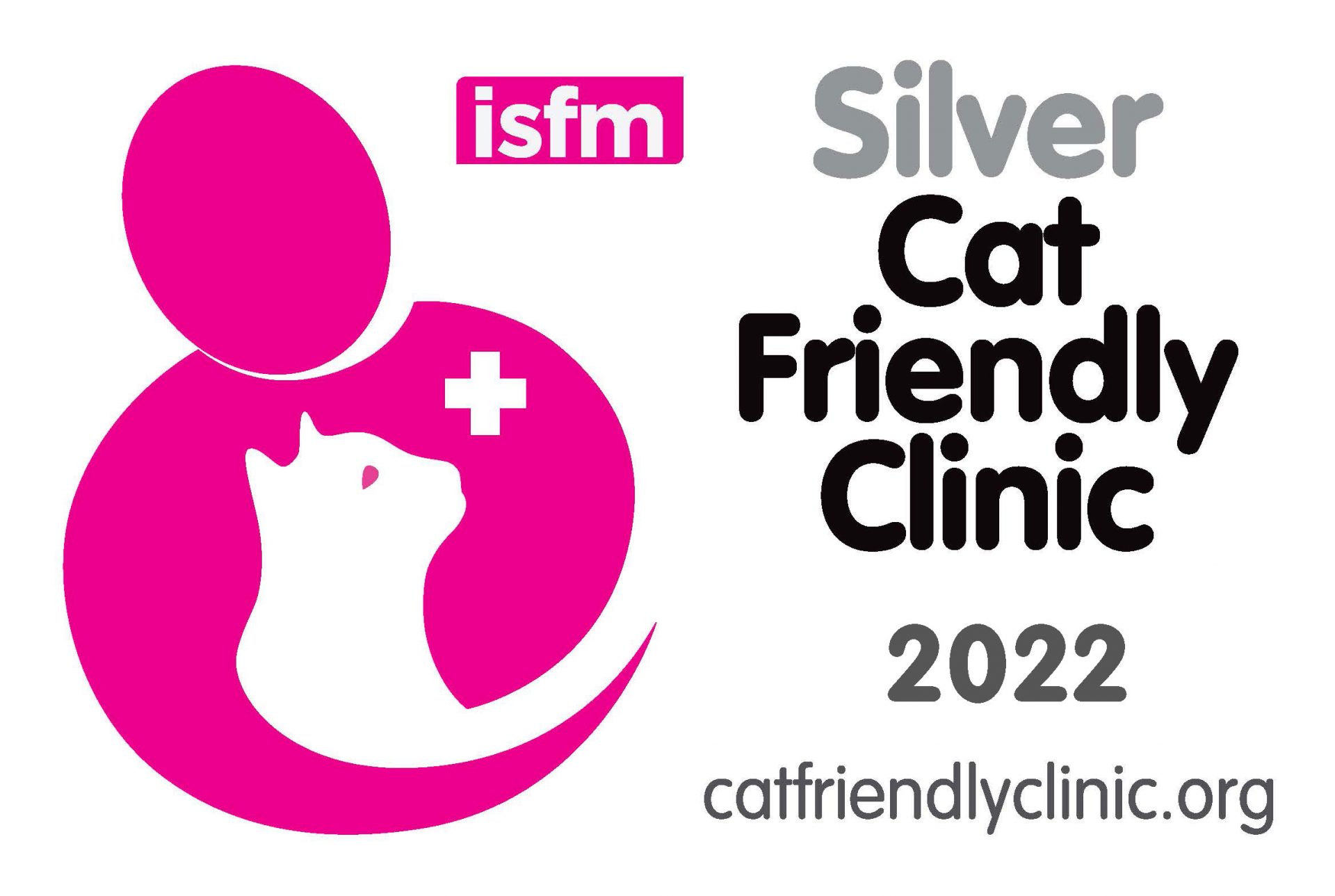 Great news! We can now offer video consultations and online chat via Petsapp. Download now to connect with us, for more information click here.
159 Ley Street
Ilford
Essex
IG1 4BL
Follow up vet appointment
Prescription fee per item
included in medication fee (if dispensed in practice)
Prescription fee per item
£21.36 (for dispensing elsewhere)
Register
Please enter your starting location:
Please enter your starting location:
Please note that Goddard Veterinary Group does not necessarily recommend, has no affiliation to, nor benefits from the usage of this or other third party apps, the use of which remains the entire responsibility of the user.
Register